News
Below you'll find the most recent and general news items. If you're keen on staying connected to read more inside developer stories and previews please join the CaseTalk community.
---
CaseTalk 8.19, Manager 4.3, Viewer 2.9
March 2017
Our March release of the CaseTalk software contains Modeler 8.19, Manager 4.3 and Viewer 2.9. With the new CaseTalk Manager you may now maintain multiple server definitions to switch from your companies central repositories. CaseTalk Modeler has received the most amount of changes: 28 fixes and new features. Among the most visible: A brand new IDE interface style.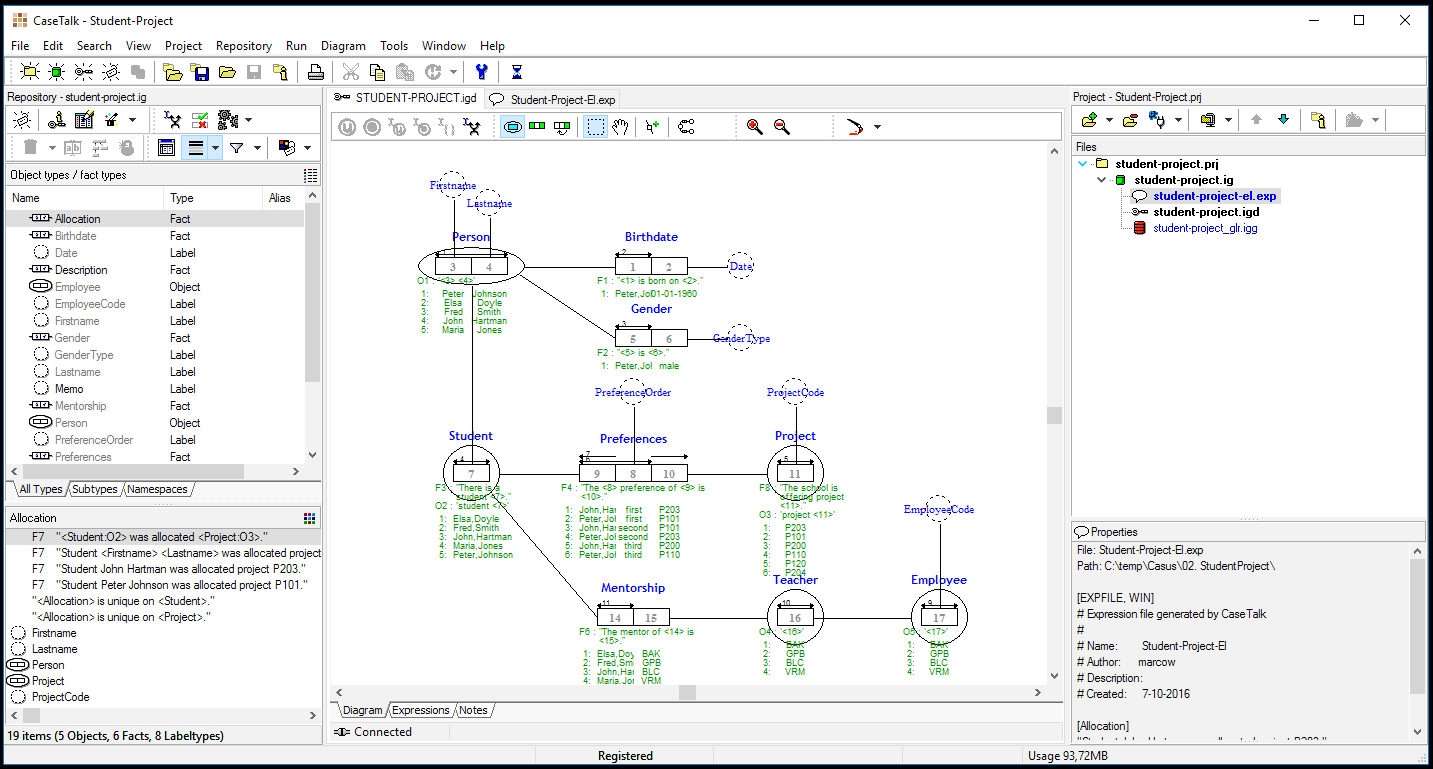 Go to these links to read up on the changes:
CaseTalk sponsors Data Modeling Zone 2017
Februari 2017
For the third time in a row, CaseTalk sponsors the Data Modeling Zone. This time we'll visit Düsseldorf in Germany, and Hartford USA.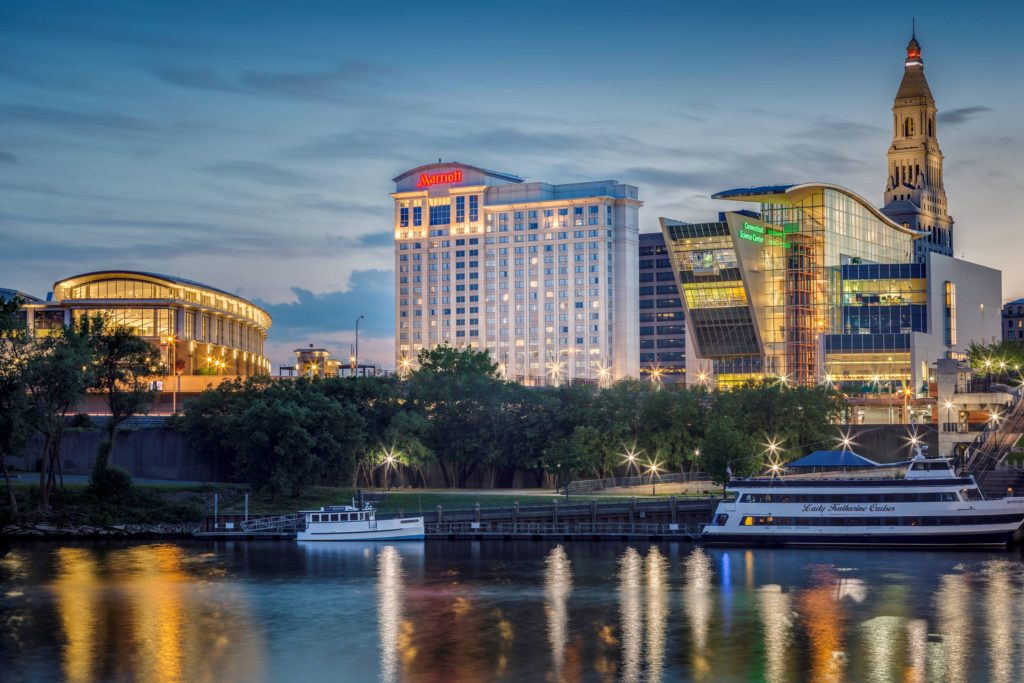 January 2017
CaseTalk Modeler 8.18 contains a way to better handle you custom attribute definitions. After incorporating the hotfix from last week, we decided to release the new feature as soon as it was ready. You can now handle definitions similar to diagram styles. If you do not use custom attributes, there's no immediate reason to upgrade or update.
January 2017
We'll be touring St. Louis (USA) during week 7 and 8. If you are interested in hearing from us, or want us to drop in with your company, please feel free to contact us. We'll be glad to give demonstrations, provide hands-on workshops, or simply talk software development or IT trends. We love our product, are proud of our customer centric approach, and are always on the lookout to have others benefit with us through cooperation.
..looking forward to the trip in just three weeks and hope to meet you there.
January 2017
For the TDWI Europe, we'll repeat our presentation "FCO-IM - Data Modeling by Example", as with the Data Modeling Zone 2016 in Berlin. In addition to talking about Fact Based Modeling, we'll also touch the subject of Data Vault and a possible transformation from CaseTalk. For more information please visit: TWDI Europe.
CaseTalk 8.17 and Manager 4.2
January 2017
CaseTalk Modeler 8.17 contains fourteen fixes and tweaks to enhance the user experience. If you have a copy you are eligable for a free update. Simply login to the website and download the appropriate edition. Changes affected various areas, such as:
Exporting
Diagramming
Project Management
Read more on our Modeler changelog and the changes for the Manager 4.2.
December 2016
CaseTalk Modeler 8.16 contains a few enhancements and fixes:
Portable App installations on a readonly fileshare supported;
Import/merge support for diagrams added;
Various diagram improvements which cleanup the presentations.
Read more on our full changelog.
November 2016
CaseTalk Modeler 8.15 continued it's support for model construction:
Change Role PlayedBy more easily from the Diagram;
Derive datatype from Label Type Property Dialog;
Wizard to split Fact Type with one UC on N-1 Roles and more than 2 roles;
Automatic administration of altered expressions during model constructing.
Read more about the new construction functions, or visit our full changelog documenting more tweaks and fixes. An update to the Viewer and Manager was made to support this new Modeler fileformats.
<<

Start

<

Prev

1

2 3 4 5 Next > End >>