Feb 2021
The release of CaseTalk 11.1.1 solves issues which block users in exporting their artifacts. Additionally it adds a few UI enhancements and Font adjustments for a better experience. Please update you copy by downloading the latest update. For those who were quick to download 11.1, note this 11.1.1 still adds some last minute hotfixes quickly reported back to us.
Feb 2021
The release of CaseTalk 11 brings a set of new features, and a functions which were only available through customizations.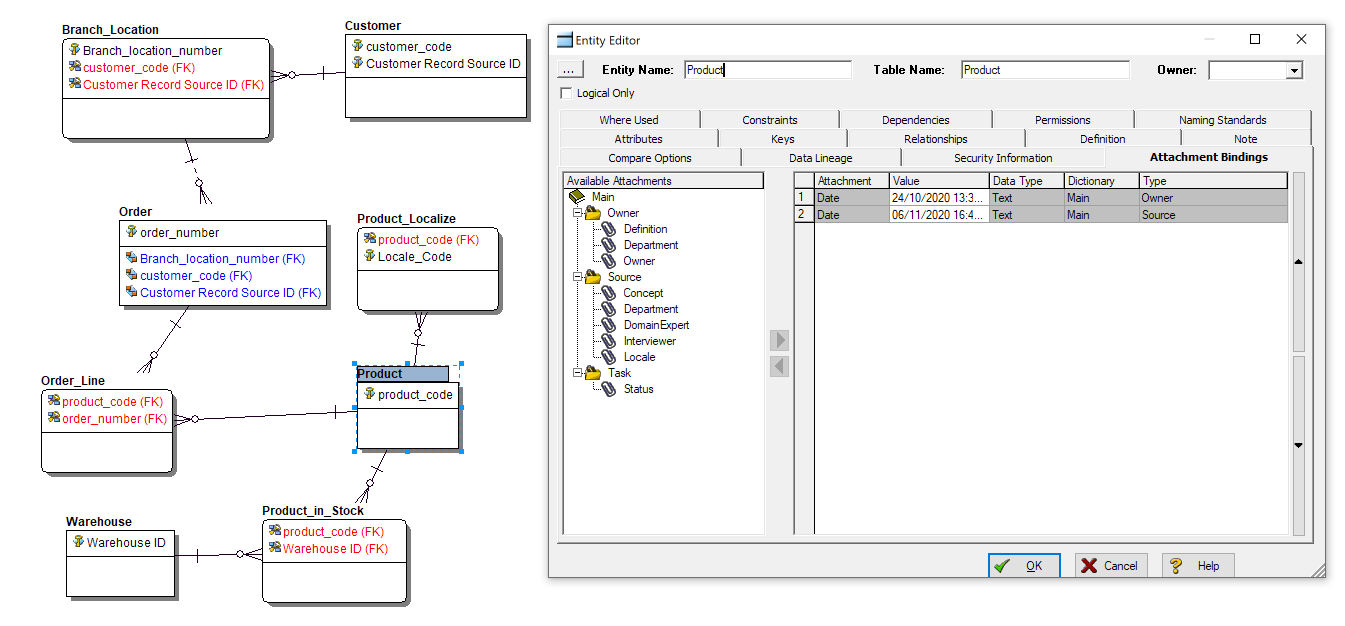 October 2020
The release of CaseTalk 10.2.6 supersedes the earlier releases this month. It is another maintenance release. It adds fixes to the user interface, diagram file handling, and for external file synchronization software.
Save newly added diagrams to prevent 'unsaved changes'
Improve rolemapping for some model merge scenarios
Viewer adds expressions and tuples to FCO-IM diagram
Reverse engineering of column name differences in foreign keys
Pre 10.2.6 fixes:
Fixed reverse engineering of ODBC connections
Fixed some more blocking diagram issues
Viewer supports curved corners for lines
Support for TAGs in Custom Attributes
Custom Naming Conventions for models after been transformed
Selectively unarchive files from historical backups