MetaMorfose is a documentation tool which allows importing of several models. Through this it will compare, check and report the models. MetaMorfose is the tool to compare and extend the documentation for the conceptual model, relational, data warehouse and marts.
MetaMorfose can document the technical metadata as well as the functional metadata such as definitions and formulas.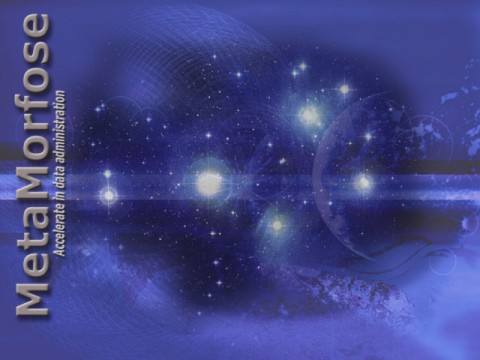 This application is initially developed by our partner Atos Origin. Atos Origin has transferred ownership to BCP Software for future maintenance.