Fact based modeling
Are you challenged by the growing complexity, size and changing requirements of your business and ICT landscape?

"What if your business knowledge would be well documented, validated by business users and readily available to IT regardless of time and technology?"
Welcome to the realm of fact based modeling. Elegantly, simple, precise and technology agnostic. Fact based modeling using natural language itself.
Welcome to CaseTalk.
CaseTalk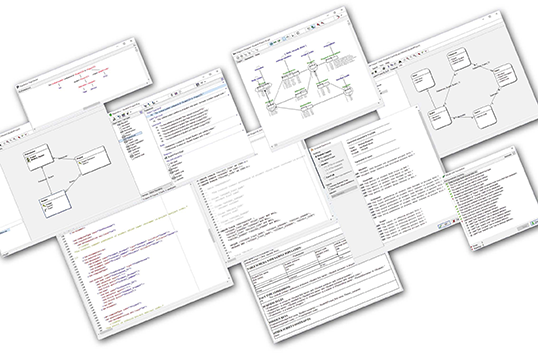 ---
Supported technologies and tools
---
CaseTalk Sponsors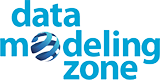 17, 18 & 19 october 2016 at DMZ, Portland USA.
10 & 11 october at DMZ, Berlin Germany.