Challenge
Do you feel challenged with the growing complexity of your ICT landscape? Do continuesly changing requirements make it harder for you to complete the IT project on time and within budget?
As visitor of this site, you are aware that succeeding such projects ultimately depends on valid and complete user requirements. This is true for system development as much as it is for data integration projects.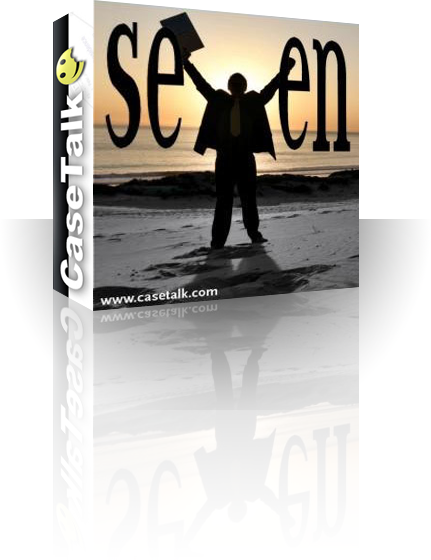 Workbench
CaseTalk, the workbench for fact based information modelling, will help you scale down complexity and improve your grip on IT projects. CaseTalk helps you with your efforts by supporting clear user requirements as a starting point for high end IT solutions.
CaseTalk uses expressions (facts and rules) which people are using in your organisation. Therefor every organisation is capable of validating your model on correctness and completeness. Above all, users reach an agreement on requirements faster, because inconsistencies and ambiguities are surfacing immediately.