Main Page
From CaseTalk Wiki
Visit the CaseTalk Homepage, read or contribute by enlisting.
---
Tutorials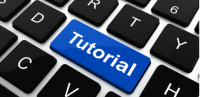 ---
Topics
---
Online Help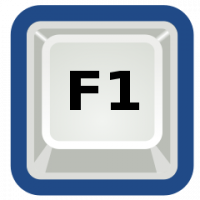 These pages are activated from CaseTalk itself by opening a relevant window, or bring focus to a specific panel and to press F1 on your keyboard:
Current versions:
Older versions:
---
Installation
---
License Key
License keys will be send depending on two conditions.
Free license keys will be send by mail after a download has been completed.
Paid license keys will be send after purchase orders are processed.
The key can be installed in different locations, depending on your installation. Read more here for detailed instructions.
---
CaseTalk is a product by BCP Software.