CaseTalk comes in various editions, each for a different purpose. Find the license which meets your purpose and fits the requirements. Accordingly you may register or login to download accompanying software.
Book License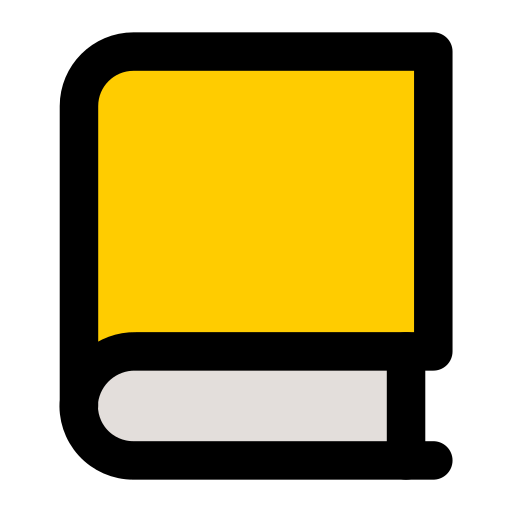 The book edition is free of charge and is made available to support the examples in the FCO-IM books. You may download this edition after registering or logging in. Both feature set, and model size is limited. If you need a wider set or larger model sizes, please consider a commercial license.
Educational License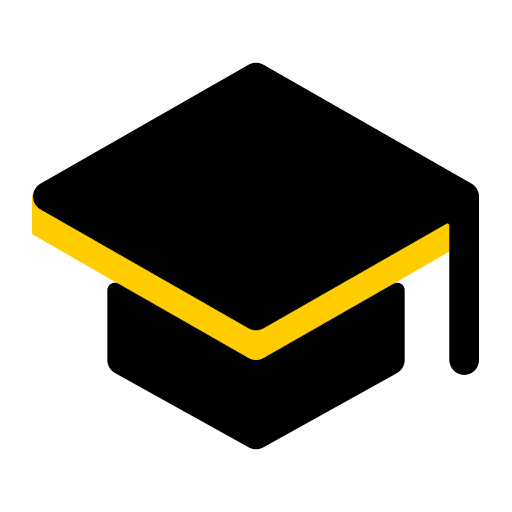 For students at non-profit educational institutes, we offer this free educational edition. The feature set and information model size is not limited. The license, however, is limited to a usage period of 6 months.
For public schools teaching FCO-IM to their students can apply for a 12-month license which should reduce the administrative efforts for their system administrators.
To request access, please send us the internet domain of your school or university.

Commercial License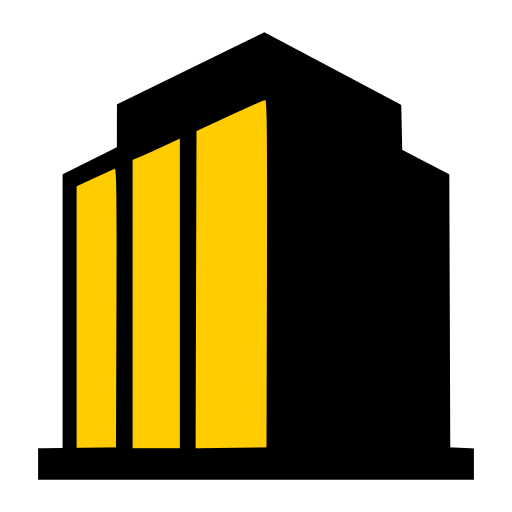 For commercial purposes, we offer an annual subscription license. This enables you to stay constantly up to date with the latest features and fixes. You will be entitled to report issues on our ticketing pages, and stay informed on the progress. Additionally, you (or your company) will receive a dedicated support page in the ticketing board for additional support. Commercial license for CaseTalk come in different sizes: Personal, Professional and Enterprise.
Partner license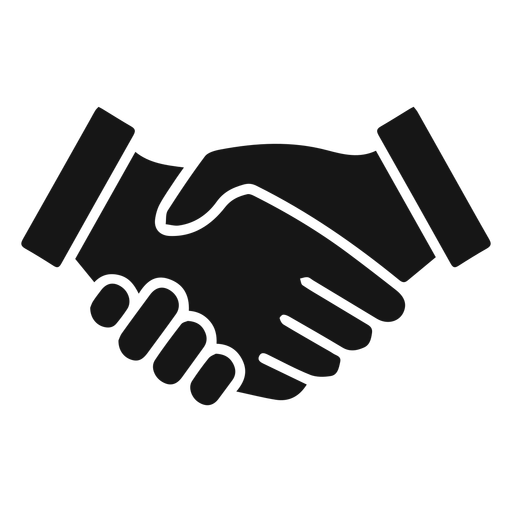 Since we develop the products ourselves, we can immediately respond to your specific needs. For whoever wishes to contribute to the CaseTalk or FCO-IM community, we can set up a special agreement and allow you to use our inner network of consultants to enhance the Fact Oriented Toolset.
Contact Us for more
Please feel free to contact us for more information.