CaseTalk release 12.3.1, a maintenance release.
There's a lot of work being done on threading and background processing in 12.3, but it could still improve. In this maintenance release, we stabilized the codebase further.
Book Edition users should upgrade to fix a blocking issue.
In rare occasions, Merging models could break your expressions.
Generation of ERD, UML, and Concept Maps.
Many more tickets have been resolved.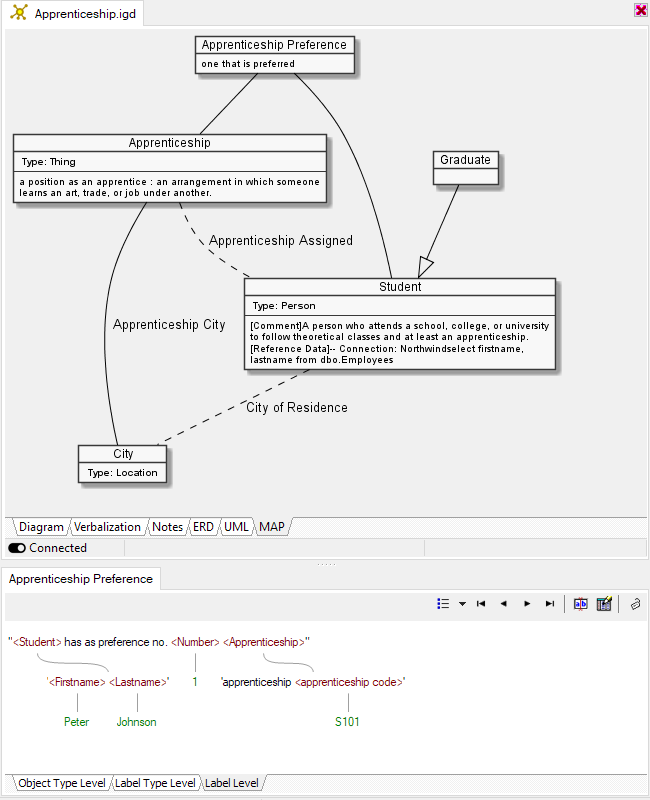 Get your free update from our download section. For a complete list of changes, click here.